Farm Shop
Sheila's Shop
Sheila's Shop is a cosy log cabin where a range of goodies are available for guests to buy.
From tasty treats, to homemade crafts and souvenirs
Sheila's shop is great for a spot of shopping during your stay. and don't forget Christmas is just around the corner.
Enjoy the soft touch of sheep skin rugs and blankets woven from the wool from our own flock of Balwen sheep. Born on the farm, you can see them in the field beside the shop.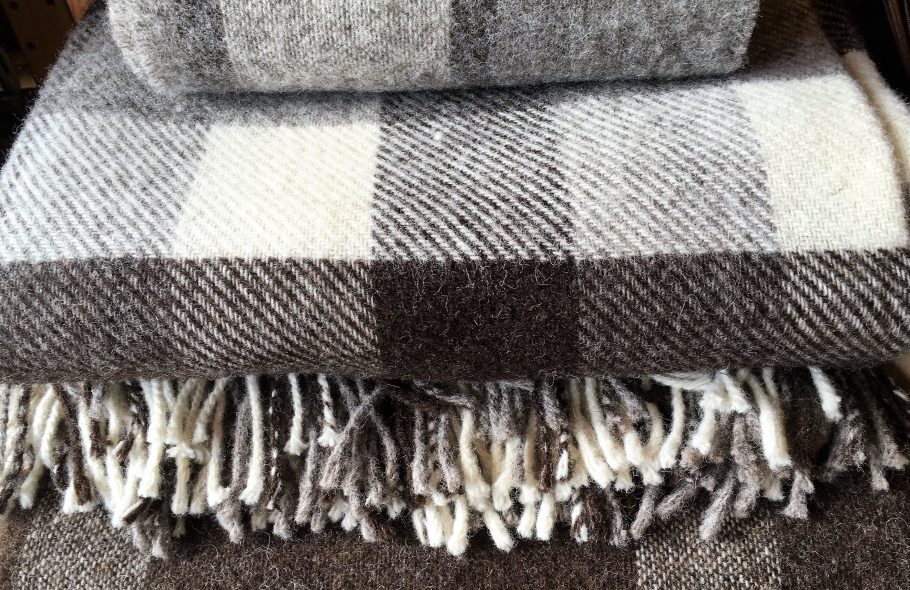 Jewellery
Admire the beautiful selection of South Crofty Jewellery. Each beautiful  and unique item has been skilfully hand crafted in Cornwall from 100% Cornish tin, the last reserves extracted from Cornwall's world famous South Crofty Tin Mine. The Mine opened in the 16th Century and closed in1998 In Sheila's shop you can buy your own piece of Cornish mining heritage to treasure.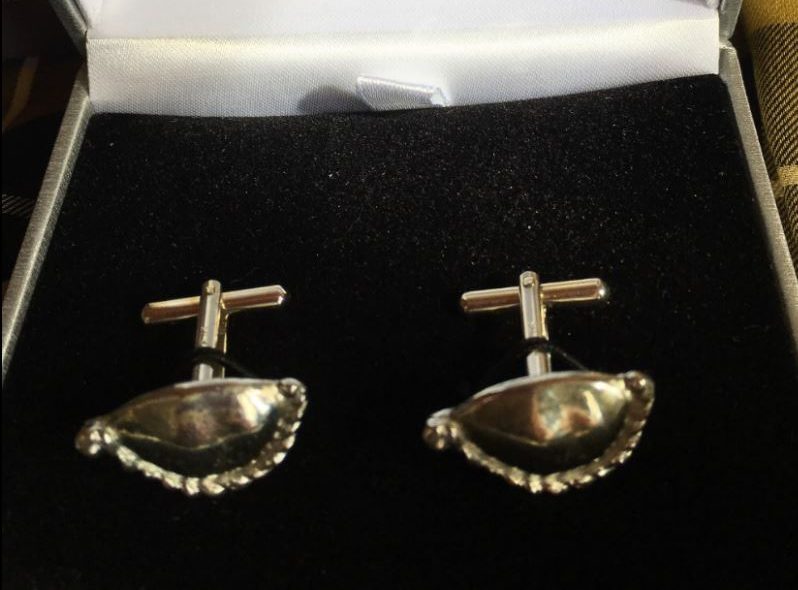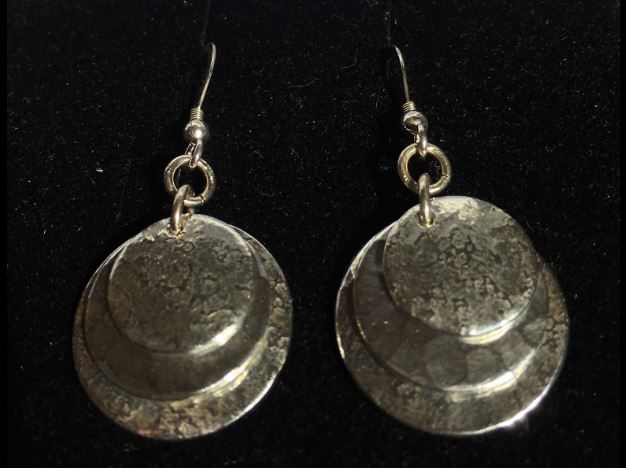 Our Guard Dogs
Keeping guard of the shop are our adorable pack of cuddly soft toy sheepdogs, which are a favourite for children and the young at heart alike. Along with other farm inspired goodies.
The shop also has a range of Cornish tartan giftware.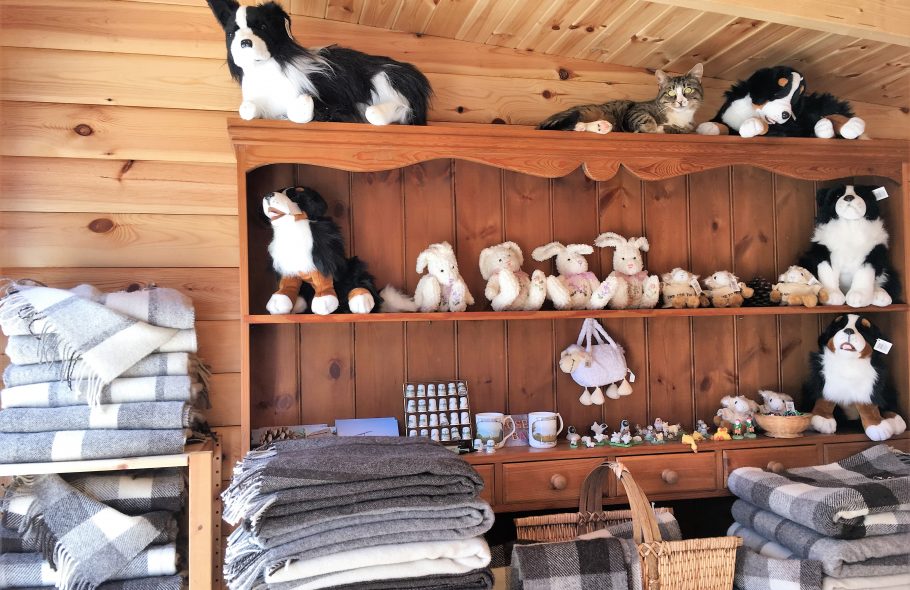 The National Tartan
Each colour woven in the Cornish Tartan has a special significance.
The White cross on a black background is the banner of St. Piran, the patron saint of tinners. Black and Gold were the colours of the ancient Cornish Kings.
Red for the legs and beak of the national bird, the chough.
And finally blue for the blue of the sea surrounding Cornwall.
The Cornish Hunting Tartan
Inncorporates all the colours of the original Cornish National Tartan but with a dark green background. and adding Royal blue and gold, these were the colours of the Cornish wrestlers' standard.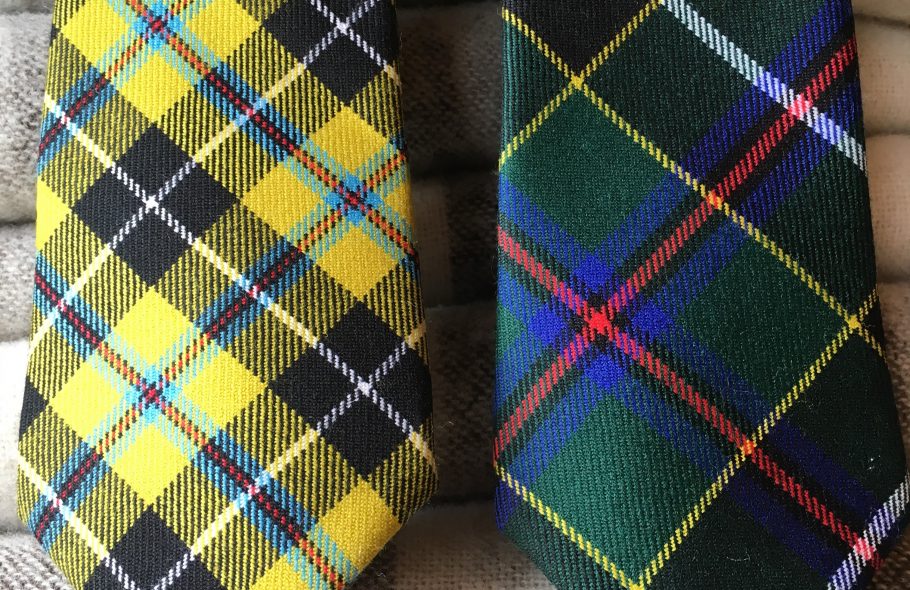 Some of the items in the shop are hand made by Sheila, and there really is something for everyone.
You can find Sheila's Shop in the garden area behind Rose Hip Barn. We are not open to the public just our guest, so arrange a time to visit the
shop when you see Sheila or Jimmy or give us a call on 07790453229 you can buy items on line I can take card payments and can send you the item. for more details call sheila